Lawn mowery
Enjoy your summer, save time and avoid worries, because we provide all the equipment and material necessary for the cleanliness of your land.
Lawn mowery includes cutting with the edge cut and cleaning the aisles as needed. We promote the herbicide by leaving the cut grass on the ground, but if there are large accumulations, we collect them.
Commercial land cleaning
In the spring, we can do the sweeping of your lawn and sweeping your commercial asphalt. We can also pick up the leaves in the fall.
Why choose our lawn mowing service?
The quality of our work is guaranteed
Our quotes are free
Our lawn mowing frequencies are determined according to your needs
You contribute to the achievement of our unique social mission and the integration into the work of people living with limitations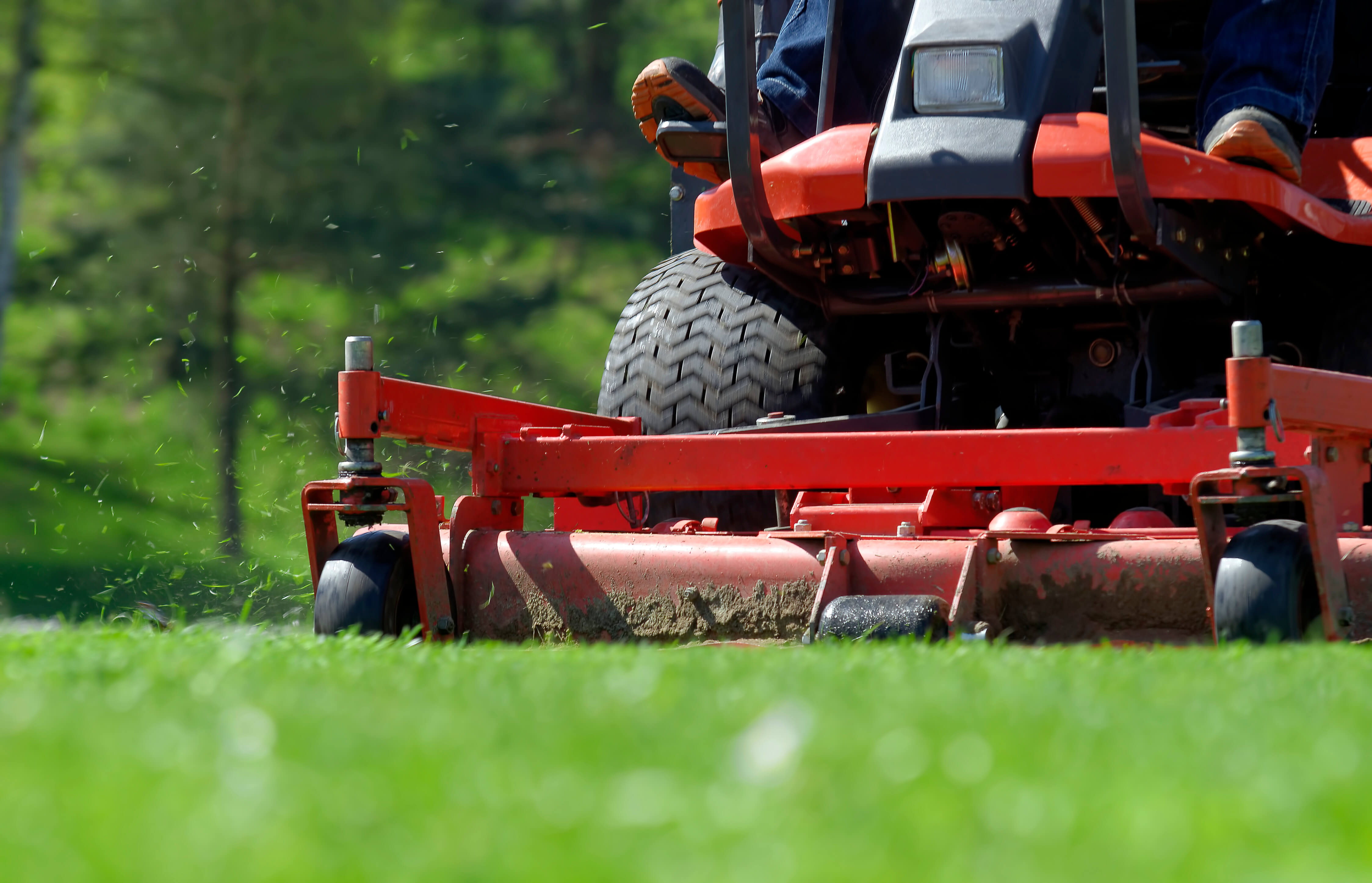 Frequently Asked Questions